MC Phoebe "lên thớt" sau bao nhiêu kỳ vọng, làm bài thi IELTS Speaking full thời gian cả 3 Part ngay trong trường quay của 8IELTS nha bạn, cô ấy chắc sẽ run lắm đây.
#TeamPhoebeTran
đâu rồi nào?
Đây được kỳ vọng sẽ là một sample Speaking chuẩn mực nhất của Việt Nam trong Season này đấy!
Đề này là đề siêu khó siêu đặc biệt nha, TeamThánhIELTS đã thách đấu TeamPhoebeTran, lần này đọc đề xong ngay cả Dan cũng lắc đầu kêu không trả lời dc đó :)))) j/k

Subscribe to my channel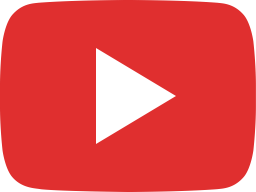 IELTS Đấu trường 1 triệu - BẮT ĐẦU THI ĐUA!!! Tiếng Anh thời 4.0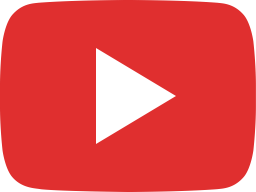 AndyPodcast 03 Cách tự học IELTS Writing 1: Chọn đề và giải đề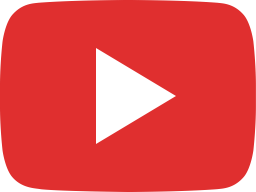 Quyết tâm 500 ngày học Tiếng Anh lên bá đạo và cái kết ft. Tôn Ngộ Không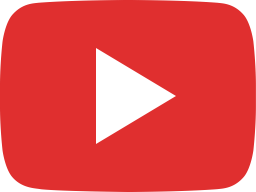 Thử đọc Tuyên Ngôn Độc Lập bằng Tiếng Anh - Vietnam's Proclamation of Independence in English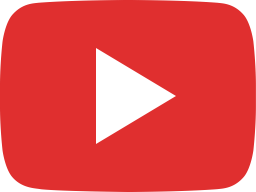 1 ngày trở thành siêu anh hùng - trải nghiệm tại trại huấn luyện Avengers STATION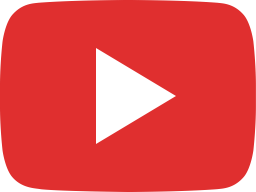 Captain America vẫn phải xếp hàng mua vé xem Avengers Endgame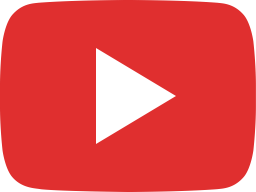 Confetti Đuổi hình bắt chữ phiên bản học Tiếng Anh hehe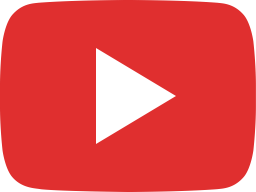 Sách học IELTS tốt nhất và bí quyết của tác giả Cambridge huyền thoại Pauline Cullen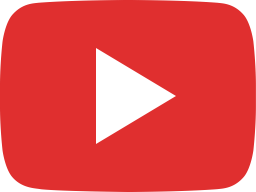 Miss Universe 2018 - Hoa hậu Mỹ chê HH Việt Nam H'Hen Niê kém Tiếng Anh [Eng Vietsub]

BONUS: Tổng hợp các bài Review tự học học miễn phí 4 kỹ năng
Review công nghệ, sách, App học tiếng Anh hay cho mọi trình độ:
Comments
comments
TedX Speaker
Youtube
Global First Prize IELTS Teacher
@ IATEFL United Kingdom 2018 awarded by IELTS.org, Cambridge University, British Council...
First-prize Winner
of #InnovationForGood Award
MC, Scriptwriter, Director & Producer
Co-founder, Scriptwriter, Academic Advisor @ 8IELTS VTV7
SSEAYP - Ship for Southeast Asian and Japanese Youth Program 42's VPY
AAS Australia Awardee @ Monash University
IELTS Highscorer: 9S 9L 9R 8.5W
Latest posts by Andy Nova (see all)