Các bạn ơi, tuần này topic của chúng ta với các khách mời nổi tiếng là về chủ đề Bình đẳng giới, một chủ đề được ra khá nhiều trong IELTS, xem xong chương trình bạn có muốn học thêm một chút background và từ vựng về đề tài này không? Một nhóm SV rất chăm chỉ đã dịch và chèn phụ đề song ngữ Việt – Anh vào và gửi đến để tặng các khán giả 8IELTS này! Đây là một bài phát biểu rất kinh điển trước LHQ của Emma Watson, các bạn nhận ra là ai không? Chính là Herminone trong Harry Potter đấy!
#8ieltsaccentweek
Video clip này rất phù hợp với tuần lễ Accent Week của chúng ta, bởi vì Emma là một cô gái có chất giọng UK chính hiệu, mà lại còn đến từ Oxford. Nếu các bạn bắt chước theo cô ấy, thì đảm bảo sẽ tiến bộ rất là nhiều kể cả về Vocab và Pronunciation đó!
Chúng ta cùng comment cảm ơn các bạn SV đã đóng góp clip này cho chúng ta học bài nào!
SOFL NovaTrans Collection – Clip dịch song ngữ
http://padlet.com/nhudinhngocanh/czj9oatkrny3
[advanced_iframe securitykey="49c8ed1725b81b30becf8a3ab7f1461bf11b7811″ src="http://padlet.com/nhudinhngocanh/czj9oatkrny3″]

Subscribe to my channel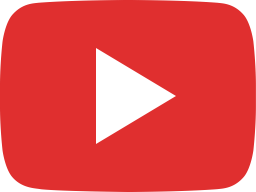 8 IELTS NovaTrans Trello Tutorial - học tiếng Anh qua làm phụ đề cho video clip theo Kanban Workflow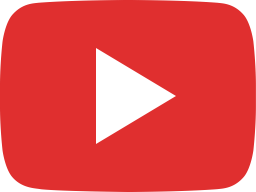 Trung Quốc sắp thâu tóm toàn bộ Internet như thế nào? (EnVietsub) NovaTrans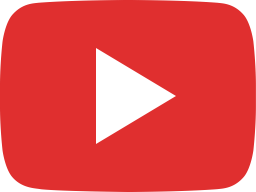 Khi Tây thử thi bằng lái xe ở Việt Nam =))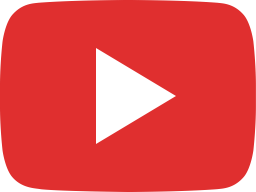 The Fabric of the Cosmos Tập 1: Không gian là gì?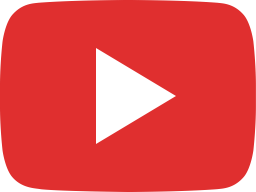 [Bill Wurtz] Lịch sử Nhật Bản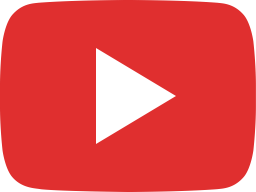 [Vsauce] Chúng ta đều là họ hàng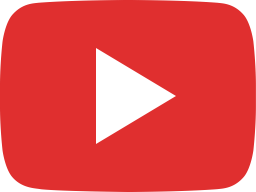 [The Open University] Cuộc phiêu lưu 60 giây trong suy nghĩ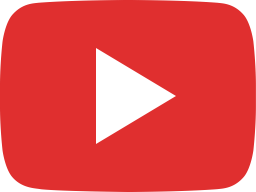 [Vsauce] Tại sao mọi thứ lại rùng rợn?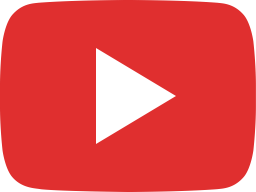 [Jon Negroni] Thuyết Pixar

See More:
8IELTS VTV7
Comments
comments
Latest posts by Andy Nova
(see all)