Tuần này là tuần rất đắn đo của các sĩ tử khi chọn trường đại học đây, với những bạn đã được kết quả cao thì có chắc các bạn sẽ hạnh phúc hơn những người chọn trường thấp? Hãy cùng xem video này với phụ đề tiếng Anh để biết thêm về thống kê hạnh phúc nhé! Chúc các bạn có những quyết định sáng suốt!
Channel ASAPScience là kênh khoa học với rất nhiều video clip ngắn để học Tiếng Anh, nhiều thông tin bổ ích kèm với phụ đề giúp bạn có nhiều vốn từ và kiến thức nền hơn để thảo luận.

Subscribe to my channel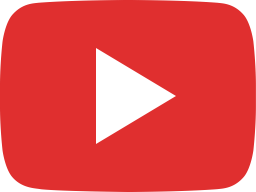 The Biggest Lie About Calorie Counting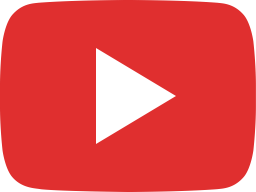 Can weed actually help fight COVID!? #shorts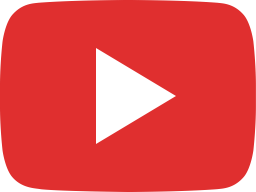 The Most Extreme Sensory Deprivation Experiment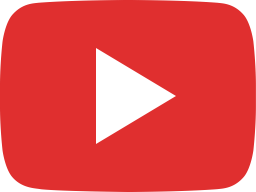 Would you save 100 dogs or 1 human? #shorts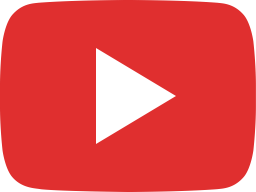 What Happens When You Quit Alcohol?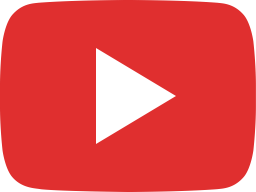 Which way do you perceive time? #shorts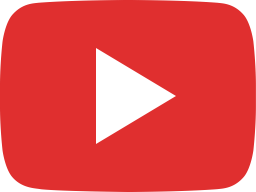 Are zebras black with white stripes or white with black stripes? #shorts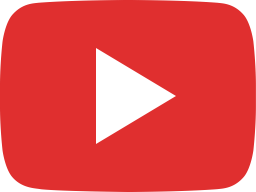 #UnFckItChallenge #shorts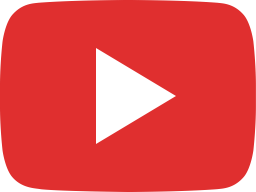 The Most Sustainable Film Set In The World? | Shut It Off ASAP

Comments
comments
Latest posts by Andy Nova
(see all)