Tuần này là tuần rất đắn đo của các sĩ tử khi chọn trường đại học đây, với những bạn đã được kết quả cao thì có chắc các bạn sẽ hạnh phúc hơn những người chọn trường thấp? Hãy cùng xem video này với phụ đề tiếng Anh để biết thêm về thống kê hạnh phúc nhé! Chúc các bạn có những quyết định sáng suốt!
Channel ASAPScience là kênh khoa học với rất nhiều video clip ngắn để học Tiếng Anh, nhiều thông tin bổ ích kèm với phụ đề giúp bạn có nhiều vốn từ và kiến thức nền hơn để thảo luận.

Subscribe to my channel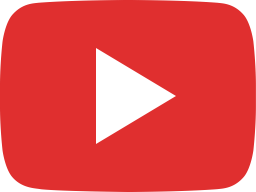 Why You Shouldn't Fear Death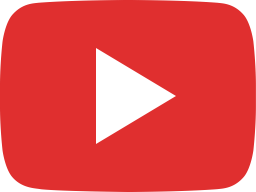 What If We Just Burned All Our Trash?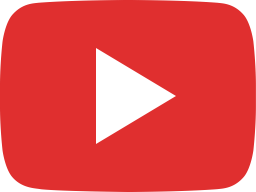 How To Fall Asleep In 2 Minutes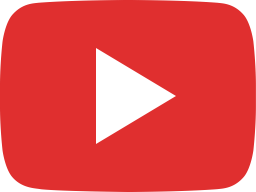 What if you never took off your AirPods?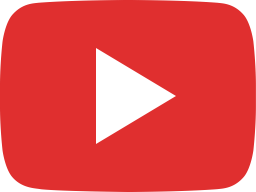 The real reason conspiracy theories work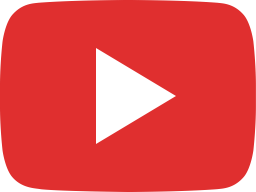 If "A Star Is Born" was literally about a star being born (Lady Gaga Shallow Parody)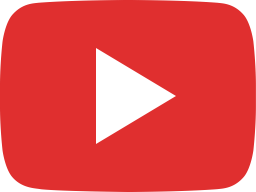 The Real Reason Planes Crash | Boeing 737 Max 8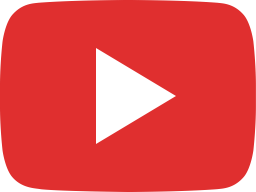 The Biggest Lie About Climate Change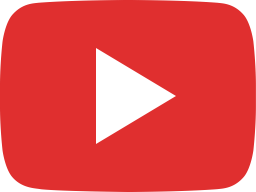 Should You Get Lip Fillers?

Comments
comments
TedX Speaker
Youtube
Global First Prize IELTS Teacher
@ IATEFL United Kingdom 2018 awarded by IELTS.org, Cambridge University, British Council...
First-prize Winner
of #InnovationForGood Award
MC, Scriptwriter, Director & Producer
Co-founder, Scriptwriter, Academic Advisor @ 8IELTS VTV7
SSEAYP - Ship for Southeast Asian and Japanese Youth Program 42's VPY
AAS Australia Awardee @ Monash University
IELTS Highscorer: 9S 9L 9R 8.5W
Latest posts by Andy Nova (see all)