Bill Gates uống nước tái chế từ phân
Công nghệ mới giúp Bill Gates thưởng thức nước uống từ bể phốt tại gia
Bill Gates uống nước tái chế từ phân
Công nghệ mới giúp Bill Gates thưởng thức nước uống từ bể phốt tại gia
http://go.andynova.com/BillGatesDrinksPoopWater
Transc & Transl by
Justin Đỗ
Team 8IELTS NovaTrans nhận nghe và dịch clip phụ đề song ngữ:

Subscribe to my channel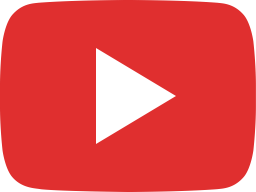 8 IELTS NovaTrans Trello Tutorial - học tiếng Anh qua làm phụ đề cho video clip theo Kanban Workflow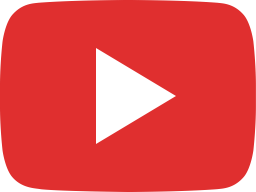 Trung Quốc sắp thâu tóm toàn bộ Internet như thế nào? (EnVietsub) NovaTrans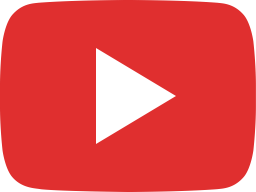 Khi Tây thử thi bằng lái xe ở Việt Nam =))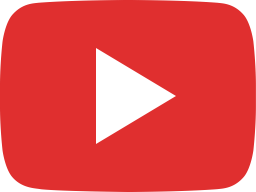 Cô bé siêu nhân đọc nhanh khủng khiếp 13000 từ 1 phút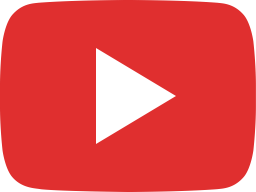 Thánh ca Trẻ trâu dịch sang tiếng Anh là gì? - Gotta love millennials (Acappella) NovaVocab 01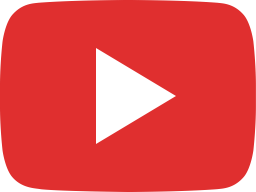 The Fabric of the Cosmos Tập 1: Không gian là gì?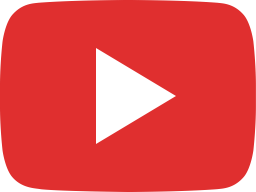 [Bill Wurtz] Lịch sử Nhật Bản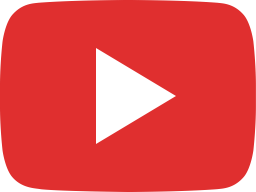 [Vsauce] Chúng ta đều là họ hàng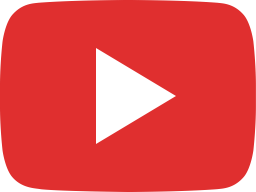 [The Open University] Cuộc phiêu lưu 60 giây trong suy nghĩ

Comments
comments
TedX Speaker
Youtube
Global First Prize IELTS Teacher
@ IATEFL United Kingdom 2018 awarded by IELTS.org, Cambridge University, British Council...
First-prize Winner
of #InnovationForGood Award
MC, Scriptwriter, Director & Producer
Co-founder, Scriptwriter, Academic Advisor @ 8IELTS VTV7
SSEAYP - Ship for Southeast Asian and Japanese Youth Program 42's VPY
AAS Australia Awardee @ Monash University
IELTS Highscorer: 9S 9L 9R 8.5W
Latest posts by Andy Nova (see all)