8IELTS trên VTV7 S1E16 – MC Thùy Dương – DV Lan Phương StarsdoIELTS – Mr Bảo Nguyễn VOTW
Cùng MC Trần Thùy Dương mở khóa luyện phát âm cấp tốc rất vui nhộn cho các bạn khán giả trường quay cũng như nghe cô cất lên lời hát ru con bằng tiếng Anh cô vẫn hát cho con hàng ngày.
HÀNG VỀ RỒI CÁC BẠN ƠI, SAU NhIỀU NGÀY MONG NGÓNG!!!!!!!
Vừa bật lên thì đã nghe thấy một vocab rất xịn của Thùy Dương
"to juggle work and life": Cân bằng công việc và cuộc sống. Cảm giác "vất" như là một nghệ sĩ tung hứng phải không nào. Nếu bình thường chúng ta nói "to balance work and life" thì là thông dụng nhất, nhưng k biểu cảm bằng nha. Đó là động từ, còn danh từ chuẩn cho khái niệm này người nước ngoài sẽ nói là "work-life balance"
Những cách dùng "idiomatic" này sẽ giúp bạn làm cho bài nói của bạn có màu sắc, biểu cảm và giàu hình tượng hơn, sẽ rất quan trọng để biến Speaking 8.0 thành 9.0 nha!
Còn bạn, bạn thích nhất vocab/điều gì trong Ep lần này?
Còn mình, mình bất ngờ nhất với vẻ tự tin, nhí nhảnh của Lan Phương trong bài Speaking, và những lời nhận xét của giám khảo IELTS về phần Sample của Mr Bảo Nguyễn =))

Subscribe to my channel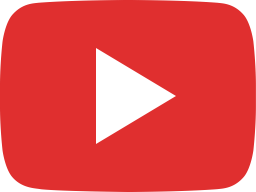 8 IELTS_S01E00 [Pilot Episode]_Cut version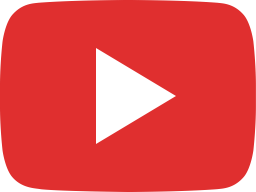 8 IELTS | S01E01 | HOBBIES I KHÁNH VY & PHƯƠNG MAI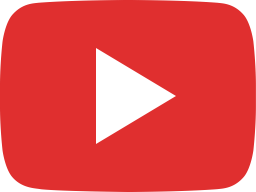 8 IELTS | S01E02 | DREAMS I MINH AN & TIÊU NGỌC LINH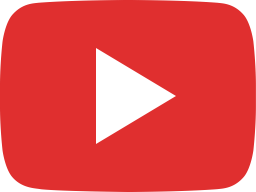 8 IELTS | S01E03 | TRAVEL | MAI NGỌC NHÂN 8.5 IELTS & AN JAPAN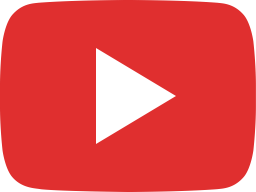 8 IELTS | S01E04 | APPEARANCE | DƯƠNG THÙY LINH & MC THU HƯƠNG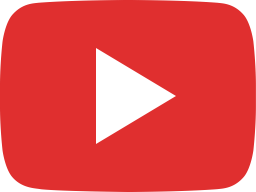 8 IELTS | S01E05 | ART | HÀ ĐỖ & ĐINH MẠNH NINH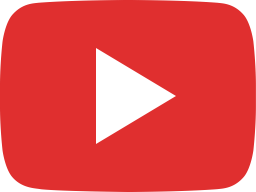 8 IELTS | S01E06 | MUSIC | KIMMESE & MC ANH DUY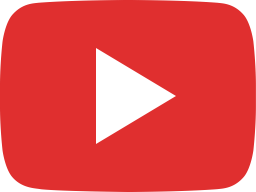 8 IELTS | S01E07 | STUDY | TRƯƠNG HẢI HÀ 9.0 IELTS & MC ANH DUY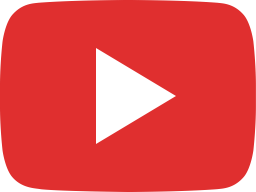 8 IELTS | S01E08 | MEDIA | JVEVERMIND & THUY BUI THE VOICE

Comments
comments
TedX Speaker
Youtube
Global First Prize IELTS Teacher
@ IATEFL United Kingdom 2018 awarded by IELTS.org, Cambridge University, British Council...
First-prize Winner
of #InnovationForGood Award
MC, Scriptwriter, Director & Producer
Co-founder, Scriptwriter, Academic Advisor @ 8IELTS VTV7
SSEAYP - Ship for Southeast Asian and Japanese Youth Program 42's VPY
AAS Australia Awardee @ Monash University
IELTS Highscorer: 9S 9L 9R 8.5W
Latest posts by Andy Nova (see all)