Season 1 của 8IELTS đã kết thúc và tạm thời chúng ta sẽ không còn được xem những Writing Tips mới lạ hàng tuần từ Hội đồng Anh mang phong cách 8IELTS nữa, buồn chưa :((  Để các bạn vẫn có cái mà nghiền ngẫm trong thời gian tới, 8IELTS xin gửi tặng các bạn bộ Series 50 clip hướng dẫn đầy đủ 4 kỹ năng IELTS từ Hội đồng Anh <3 Đây là playlist cực kỳ thú vị và chuẩn mực, với những bài giảng sinh động được mô phỏng trên các biểu đồ tư duy và hoạt họa. Bọn mình đã chia ra từng kỹ năng để các bạn tiện "chia nhỏ để trị" món IELTS khó nhằn này, chúc các bạn thành công nha!
BC IELTS Overall Tips & On the day Preparation
Sorry, there was a YouTube error.
BC IELTS Listening n Reading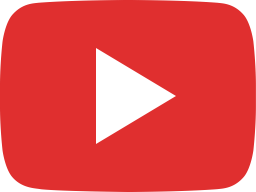 IELTS Listening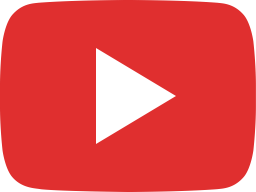 Journey to IELTS - Listening test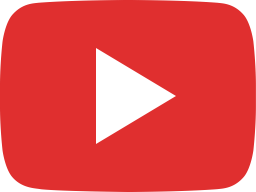 IELTS Reading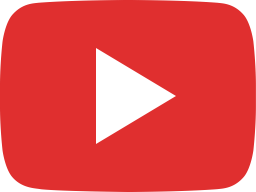 IELTS Reading: Improve your English and prepare for IELTS Reading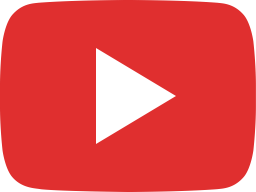 IELTS Listening Test Tip - I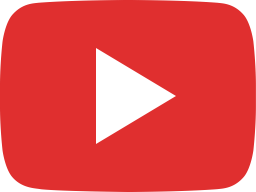 IELTS Listening Test Tips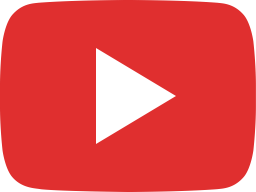 Need Some Tips For The IELTS Reading Test?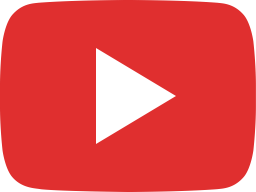 Listen up! Hear from recent candidates experience with the IELTS Listening test

BC IELTS Writing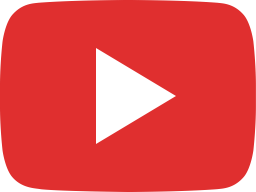 IELTS Writing - Coherence & Cohesion - Improve your English & IELTS Writing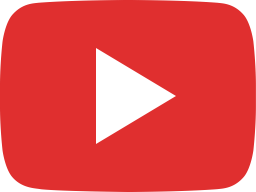 IELTS Writing: Grammar - improve your English and IELTS writing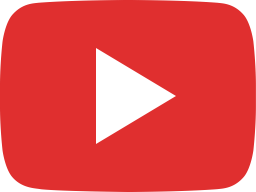 IELTS Writing: Task response/Task achievement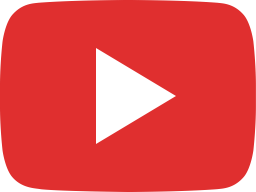 IELTS Writing Task 1 things you must do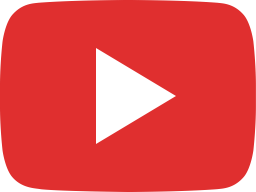 IELTS Writing Vocabulary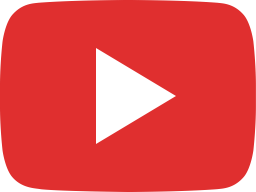 IELTS Writing Grammar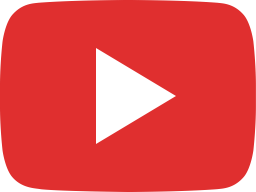 IELTS Writing Coherence & Cohesion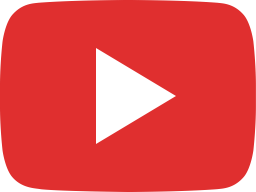 IELTS Writing Answer the question!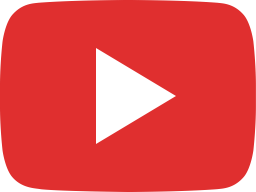 Preparing for the IELTS Writing Test: Best Advice

BC IELTS Speaking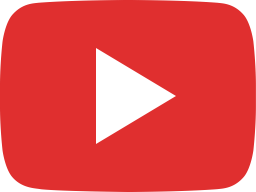 IELTS Pronunciation - Improve English & prepare for IELTS Speaking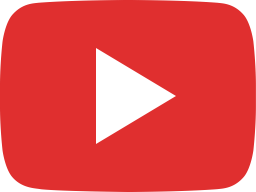 IELTS Grammar - Improve English & prepare for IELTS Speaking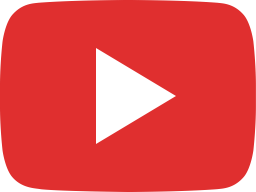 IELTS Speaking Test Tips - VI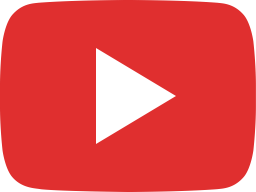 IELTS Speaking Test Tips - V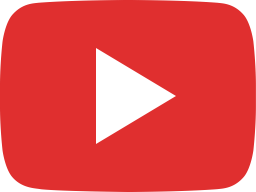 IELTS Speaking Test Tips - IV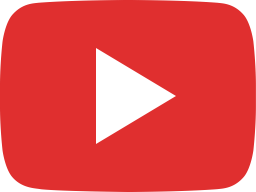 IELTS Speaking Test Tips - III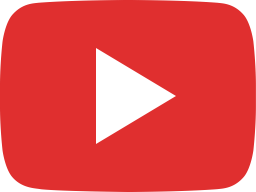 IELTS Speaking Test Tips - II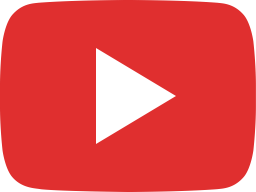 IELTS Speaking Test Tips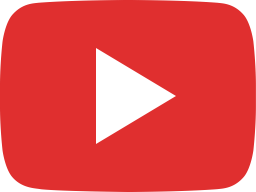 Improve English for the IELTS Speaking test : Pronunciation

Bonus: Series cho Giáo viên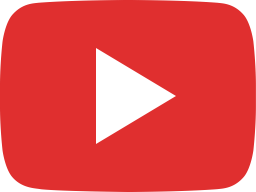 IELTS Writing - Coherence & Cohesion - Improve your English & IELTS Writing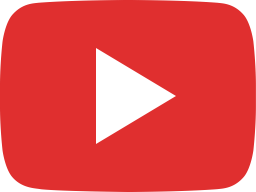 IELTS Writing: Grammar - improve your English and IELTS writing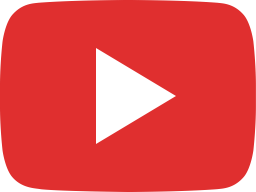 IELTS Writing: Task response/Task achievement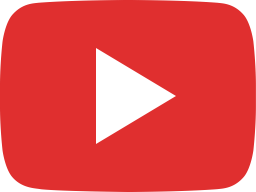 IELTS Pronunciation - Improve English & prepare for IELTS Speaking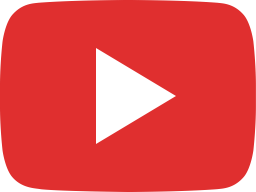 IELTS Grammar - Improve English & prepare for IELTS Speaking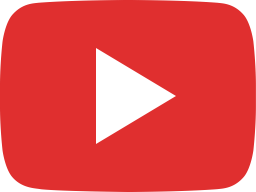 IELTS Reading: Improve your English and prepare for IELTS Reading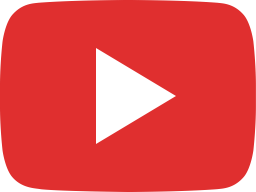 IELTS Indicator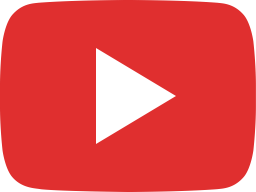 Resources for Teachers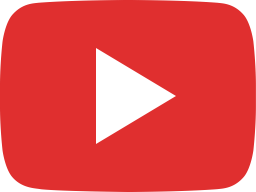 IELTS Life Skills

Series dạy IELTS miễn phí trên truyền hình Australia Network
BONUS: Tổng hợp các bài Review tự học học miễn phí 4 kỹ năng
Review công nghệ, sách, App học tiếng Anh hay cho mọi trình độ:
Comments
comments
Latest posts by Andy Nova
(see all)